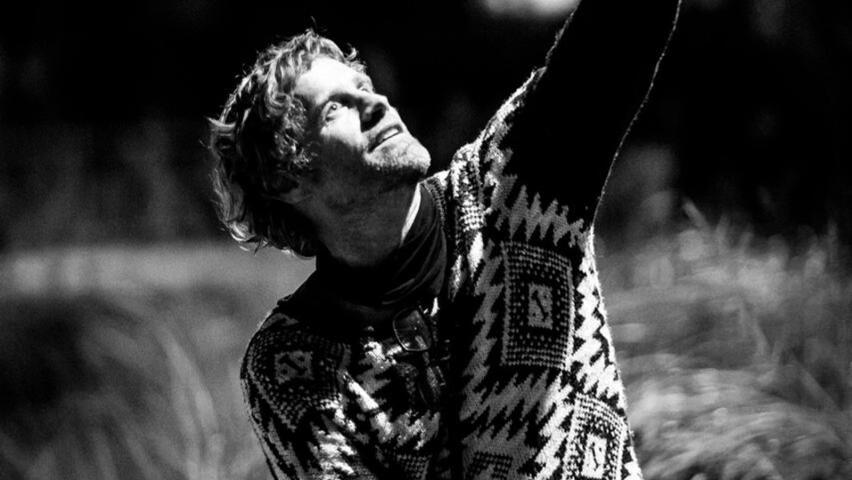 Arno Carstens will perform some of his latest songs and exhibit his paintings during a sunset soirée at Casa Labia, in Muizenberg this Saturday.
Carstens held his first solo exhibition in 2012 and has collaborated with Lionel Smit, Beezy Bailey and the late Bared de Wet.
"A lot of the pieces hinge on a romantic theme, with the female body as the main focus, incorporating beige-based, lighter hues. I wanted to keep it simple, with a touch of the new," he says.
"As you walk the exhibition, you'll notice how I veer off on a surrealism vibe at times too, so there's a lot of variety. I'm fortunate enough, as a growing artist, to play and experience many new things without compromising any aspect of what I do, something which I find rather liberating.
"My music informs my art, while the art feeds my perpetual artistic appetite."
Carstens is due to release a new album in the middle of the year.
Standard tickets to the Arno Carsten's Sunset Soirée cost R350 and are available from Quicket. A VIP package, permitting access for up to six people to an exclusive lounge with canapés and sparkling wine, is available for R4200. The Arno Carstens Fine Art Exhibition opens at 4pm. He will take to the stage at 6.30pm. Contact Bianca at 076 410 5595 for more information and bookings, or call Casa Labia at 021 180 3119