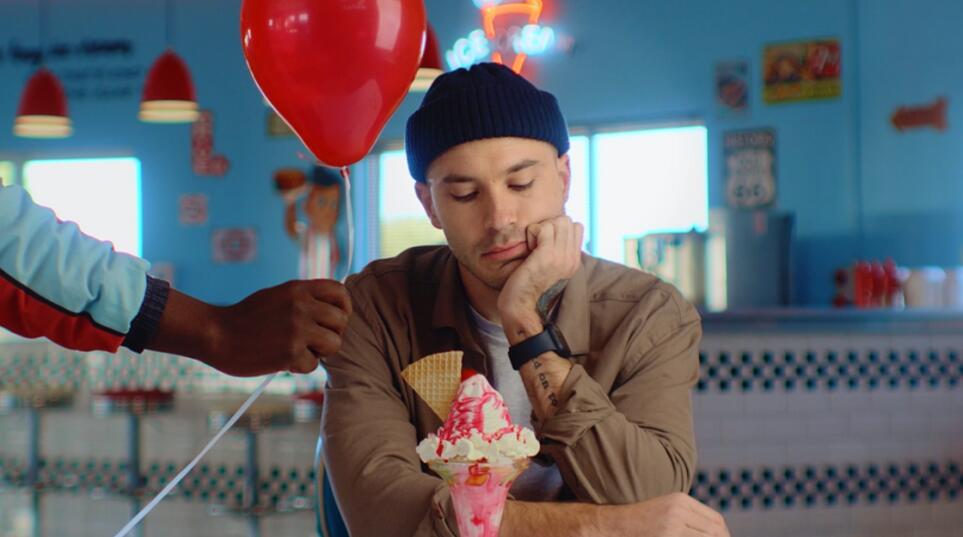 Singer-songwriter Matthew Mole, who is originally from Fish Hoek, has a message of hope in I'm with You, his new single and music video.
He wrote the song, he says, during a difficult time while not seeing any light – at the end of any tunnels.
"But then I learnt that there is always hope, even at times when it seems like there should not be."
He says human resilience restored his own hope – the fact that so many of us have made it to this point through some very tough times without going completely crazy.
"That says a lot."
His latest offering took him seven months from the initial writing and conceptualising to recording, producing and releasing it.
"It wasn't very different from releasing music pre-Covid-19, except for the fact that I haven't been able to play it live on stage yet."
He says he has learnt a strange thing about himself during the Covid-19 pandemic. "I've never thought of myself as someone who thrives within strict routine. I've always loved a little bit of uncertainty. But finding little bits of consistency during this pandemic has been a huge help for me."
He has come to appreciate his fans even more through new digital and online ways of interacting with them, he says.
"They are super supportive. They can tell when something is genuine as opposed to a synthetic version of that. They are so good at helping me figure out if something (any idea really) will work or not."
He says he believes our obstacles will be overcome by us humbling ourselves and giving other people their moment to be listened to.
"Every time I get a message or someone speaks to me about how one of my songs helped them get through something difficult, that gets me every time," he says. "Those are my most treasured achievements."
Matthew and his wife now live Johannesburg, but Fish Hoek was his first home and he says he still misses it, even after eight years.
Looking ahead, there will be new music "for sure'', he says. "I've got so much that I've written over the past year, and there's a story that I want to continue to tell. Also, touring will be back soon."