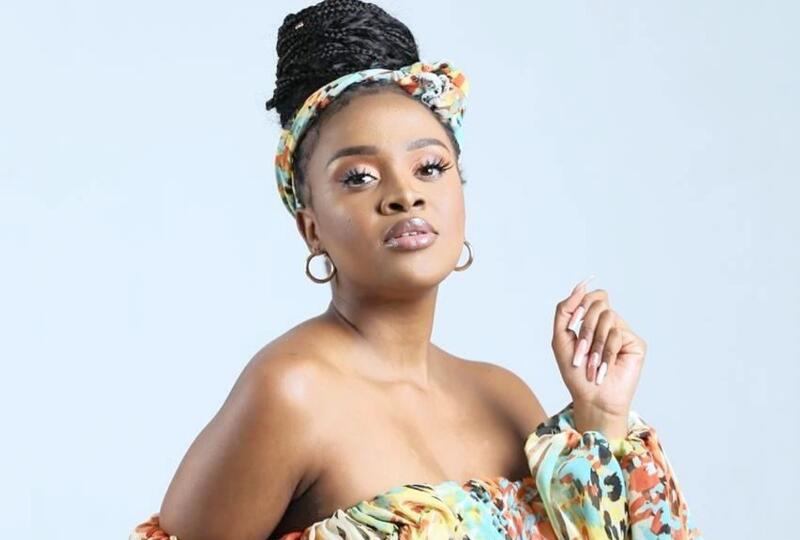 The annual Blisters for Bread Walk will not be taking place in its original format this year due to the pandemic, however, you can still support the Peninsula School Feeding Association (PSFA) by taking part in your own walk with family and friends in your neighbourhood from now until Sunday November 8.
Entry costs R60, which includes a complimentary ticket to a virtual concert starring Palesa Xola Toto, Jarrad Ricketts and Craig Lucas on Sunday November 8, at 1pm.
The ticket price is also R60 if you only want to watch the concert. Book through Quicket.