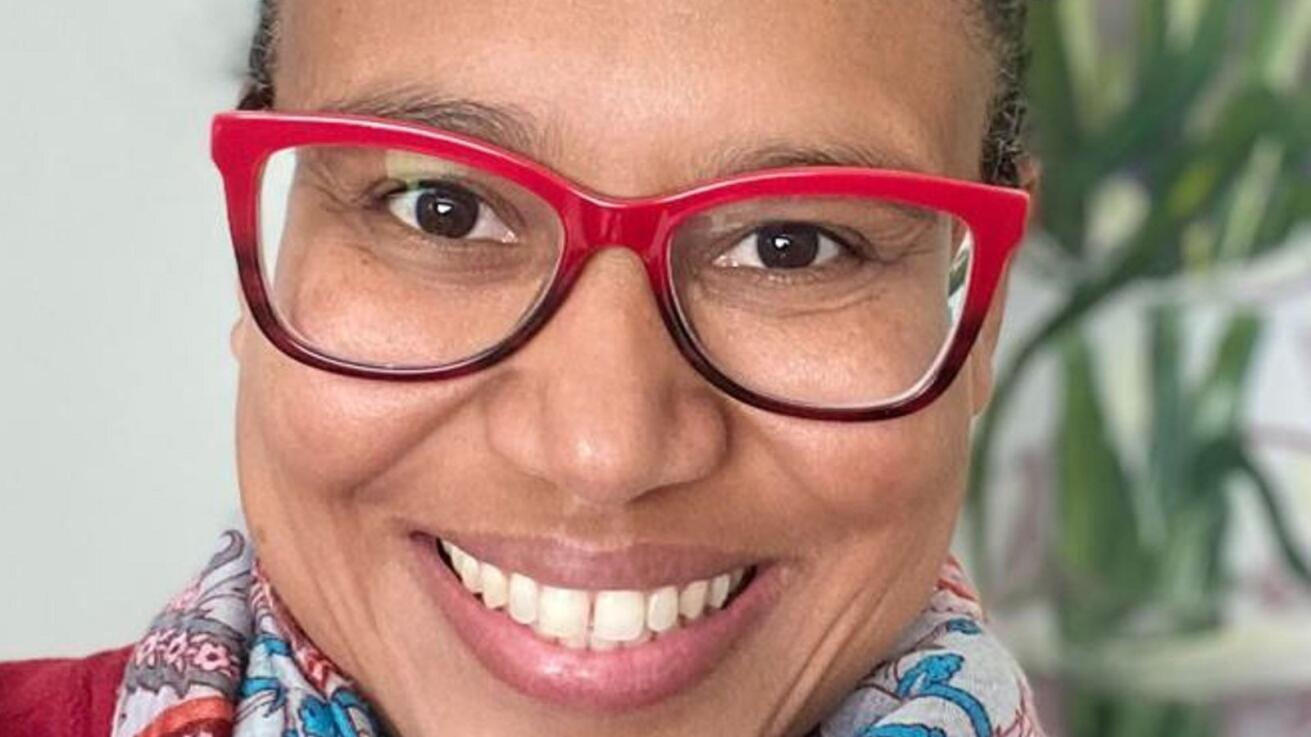 Where we buy our food, how nourished we are from it and how we can work together to govern our food system are questions being explored by the 2022 Food Dialogues, being held at three venues in the city.
The event explores alternatives to mainstream food retail and the programme began on Mandela Day, Monday July 18, and ends on Monday August 1. It includes panel discussions, hands-on cooking classes for all ages, walking tours, communal meals and art installations.
Abigail Fehrsen, of Marina da Gama, and her friend, Liesl Stewart, of Mowbray, were panellists on an Alternative Food systems talk, held on Wednesday July 20 at Makers Landing at the V&A Waterfront.
In 2016, they started a food club to supply their community with pantry items ordered in bulk directly from local farmers, and in 2021, Ms Fehrsen, moved to Marina da Gama and she administers the Just Goodness Food Club part-time. There are now more than 30 food clubs dotted around the city.
"This is what food dialogue is about – seeking alternative ways to source food outside traditional retail. It's a growing trend today," she said in an interview with the Echo.
"There is definitely a rising consciousness of people wanting to know more about their food. From stone-ground flour, ethically sourced eggs, meat, chickens, Fairtrade tea and coffee, local olives and olive oil, hormone-free milk products, organic wholesome food, as local as possible, if not available in South Africa then nationally and from within Africa."
Artist and cookery-book author Parusha Naidoo, of Muizenberg, was asked to exhibit her colourful artwork of food at the V&A Waterfront, one of the three venues for Food Dialogues. Her work is also on display digitally at the other two venues, Bertha's House in Mowbray and Philippi Village.
Ms Naidoo creates food-themed images as a way of unifying people across different cultures and to share lesser known stories and recipes.
"The goal of my work is to bring joy and ignite curiosity in others while sharing art, stories and recipes that are undervalued, overlooked or unknown in the mainstream," she said.
As for the medium, she draws digitally and prints the art on archival quality print paper. Ms Naidoo is presently painting at a studio in Salt River.
Food Dialogues 2022 is hosted by the SA Urban Food & Farming Trust with co-host and sponsor the V&A Waterfront.
CEO of the trust and organiser, Kurt Ackermann, of Oranjezicht, said food was a medium for heritage, culture and innovation. "And it's deeply ingrained in society for survival as well as identity. Food is also society's mirror – a reflection of classism and inequality. These challenges require more engagement, sharing of ideas, expertise and innovation, but also celebration of our cross-cultural identities and foodways."
Some events are free to attend while others have an entry fee, but all participants must register at fooddialogues.info