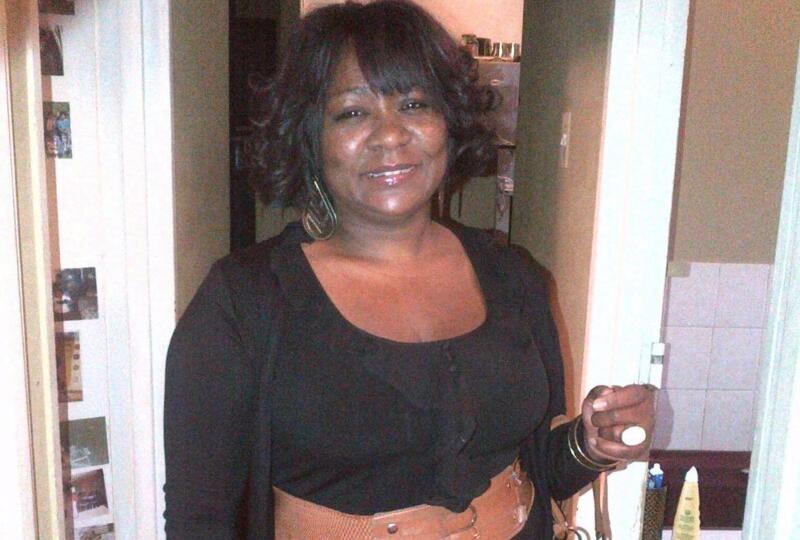 Living Hope has lost a veteran nurse to Covid-19.
Martha Clayton from Ocean View died on Sunday January 3 after a short battle with the virus.
Living Hope's Reverend John Thomas said Ms Clayton had been a very dedicated nurse.
"She will be remembered for her laughter, her kindness and commitment to her patients and colleagues whether off-duty or on-duty. Martha's work was her life. For her, it wasn't just a job; it was her calling," he said.
Ms Clayton embodied everything Living Hope stood for – bringing hope and breaking despair – and had gone beyond the call of duty.
"We have lost an incredible gift," he said.
None of the other staff at the organisation's health-care centre had tested positive for Covid-19 following her death, he said.
Ms Clayton's friend and colleague, Yvonne Smart, said they had known each other since childhood and had both attended Kleinberg Primary School in Ocean View.
"She was an honest and open person and always ready to help the needy," Ms Smart said, adding that she would miss her friend's infectious laugh.
Ms Clayton's funeral was held at Living Hope on Monday.
Her husband, Joe, also contracted Covid-19 but has recovered fully.
"She was a brilliant woman and a wonderful mother," he said.
Ms Clayton is survived by her husband and two children, Steven and Faith.