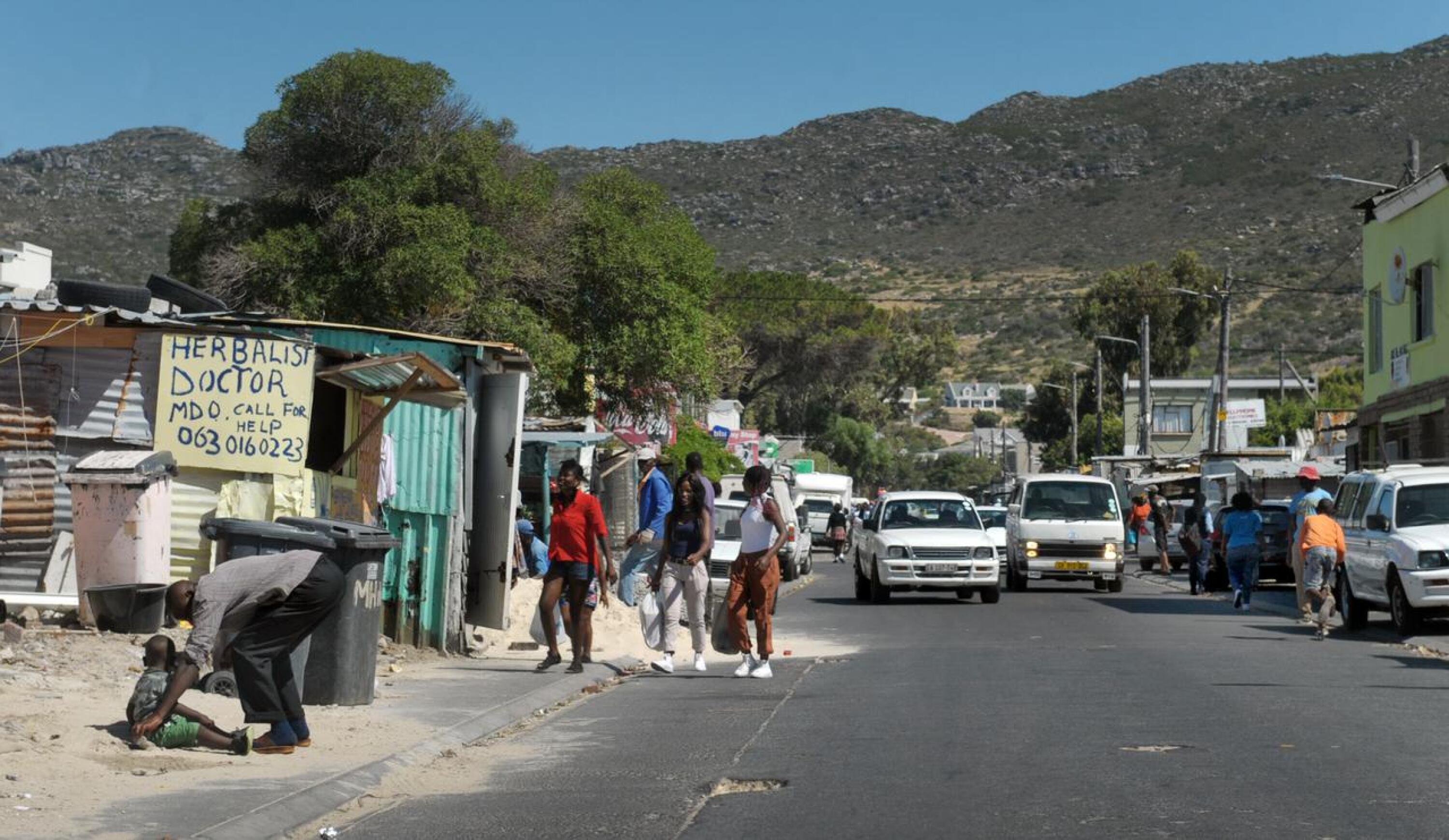 The City has called on residents to comment on the draft local spatial development framework (LSDF) for Masiphumelele.
The draft proposes a vision for the area and guidance on how it should be developed.
Masiphumelele, which was established in 1992 with 500 houses, now has an estimated population of around 38 000 people with 90% of residents living in informal structures.
Mayoral committee member for spatial planning and environment, Marian Nieuwoudt, said: "The draft spatial vision for Masiphumelele is for the neighbourhood to be well integrated with the surrounding area so that residents can have easy access to job and other opportunities; for households to have a wide range of choices when it comes to residential opportunities, and for Masiphumelele to contribute to tourism, manufacturing, and the local economy. It is a broad vision, and must be sufficiently flexible to adapt to changing circumstances and need."
The main objectives of the draft LSDF are to:
• To provide a development vision to guide and manage urban growth, and broaden the choice of residential opportunities
• To improve residents' general living conditions
• To balance competing land use demands, and to implement a sustainable development path
• To spatially integrate Masiphumelele with the surrounding areas
• To improve residents' access to employment, local facilities and essential services
The draft will also seek to address the challenge of overcrowding, unemployment, congestion and limited transport services.
The draft LSDF for Masiphumelele will be available for public comment for a period of 60 days as from Thursday, 1 April 2021. Interested parties can go to www.capetown.gov.za/haveyoursay to access the document.