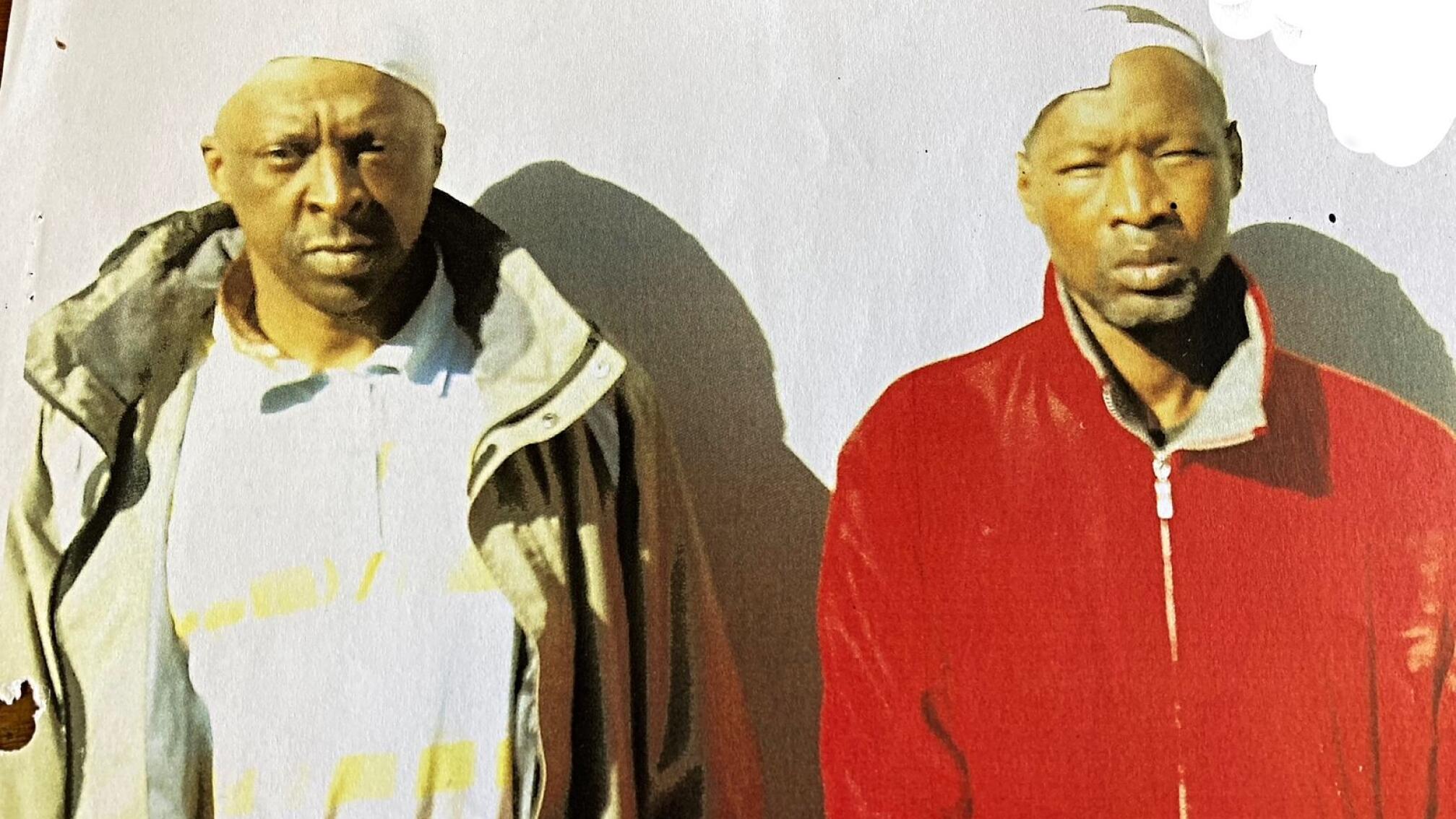 A Gugulethu man was sentenced to 12-years imprisonment after he and an accomplice robbed a Fish Hoek man at gunpoint.
Jerry Jongwama, 43, and Zamaathi Mgemanie, 47, who died of natural causes in January, faced charges of robbery and possession of stolen property after robbing John Shaw, then 83, at his mountainside home in August 2019.
Investigating officer Detective Warrant Officer Joe Scheepers said the two assaulted Mr Shaw and held him at gunpoint before taking off with his Honda Ballade and cellphone at around 10pm on the night of August 13, 2019.
A case of robbery was opened and the description of the vehicle was circulated.
Detective Scheepers said the car was spotted in Gugulethu the following day by two members of the dog unit and a chase ensued.
During the high-speed chase, the car crashed into a school bus and then hit a brick wall. The airbags deployed and trapped the two suspects in the car, he said.
They were arrested and charged with possession of stolen property and the case was merged with the robbery case in Fish Hoek.
The two were denied bail in the Simon's Town Magistrate's Court and the matter was transferred, after several postponements due to Covid-19, to the Wynberg Regional Court for trial where Mr Jongwama was found guilty and sentenced last month.
Detective Scheepers said that following the death of Mr Mgemanie, Mr Jongwama had blamed him for the robbery, claiming he had never been at the scene of the crime.
However, a cellphone belonging to Mr Mgemanie, found outside Mr Shaw's house the day after the robbery, contained Mr Jongwama's cell number.
Detective Scheepers said Mr Shaw had also provided a detailed description of the two suspects and they had been wearing the same clothes, described by Mr Shaw, on the day of the arrest.
Mr Shaw said he "just wanted to forget about it" but was happy with the sentence handed down by the court.