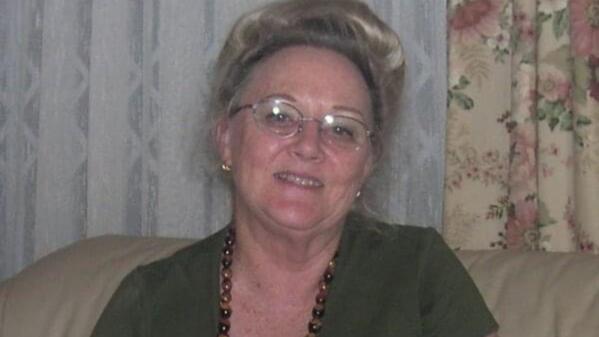 A 53-year-old Masiphumelele man accused of murdering a Fish Hoek woman has had his parole revoked following the charges against him.
Malusi Stimela made a brief appearance in the Simon's Town Magistrate's Court on Thursday March 23.
According to the charge sheet, he faces a charge of burglary with the intention to rape and murder.
The body of Sheila Lewis was found in her Lavendon Street home on Thursday March 16. Stimela was arrested the following day ("Multiple murders in the far south," Echo March 23).
At the time of his arrest, he was out on parole after being sentenced to 30 years in prison in 2006 for the robbery, rape and attempted murder of another Fish Hoek woman.
National Prosecuting Authority spokesman Eric Ntabazalila said Stimela had abandoned his bail application and his next court appearance would be on Tuesday April 25.
Department of Correctional Services spokeswoman Candice van Reenen said Stimela had been released on parole on March 31, 2020.
According to her, his parole period was due to end in May 2031 and the conditions of his parole at the time of his release included house arrest. They also noted that he should not commit any crime, leave his magisterial district without approval or use drugs or alcohol.
The department had since notified Stimela that his parole had been revoked, she said.
Stimela is remanded in custody at Pollsmoor Prison.