A first of its kind under-9 schools rugby tournament will kick off on Friday July 28 at Ukhanyo Primary School in Masiphumelele, thanks to a R200 000 sponsorship from the legendary UK rugby franchise, Barbarians FC.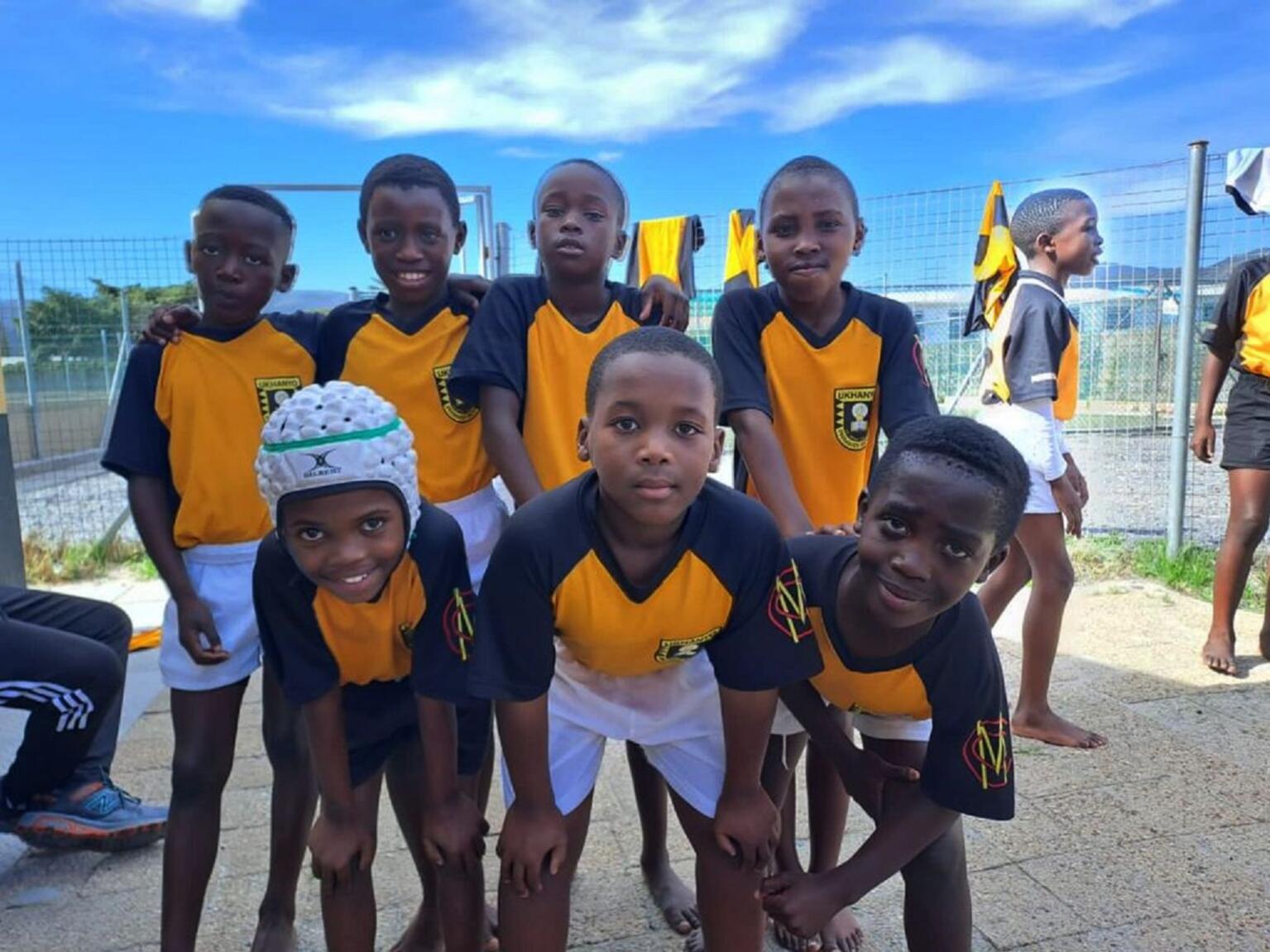 The club's charity arm, the Barbarians Rugby Charitable Trust, has agreed to fund the initiative run by MasiSports and Masicorp from July to September. The Trust has long been a supporter of creating social upliftment and gender equality through sport. Founded in 2004, the body has donated millions of rands towards the development of the game at all age levels and genders throughout the world.
"We are delighted to support this initiative organised by MasiSports and Masicorp and to help sponsor the schools' rugby tournament as part of our ongoing commitment to support the development of rugby and positive social change across the world at all age levels," said Bill Brown of the Barbarians Rugby Charitable Trust.
The tournament will see under-9 boys and girls from Kronendal, Sun Valley, Fish Hoek, Paul Greyling, Reddam, Kirstenhof, Zwaanswyk and Ukhanyo primary schools come together to play rugby, to build social cohesion, healthy competition, and to foster friendships.
The organisers of the tournament says the ultimate purpose is to spread the game from an early age developing skills in a competitive environment, to enable full integration across historical divides and to highlight the talent in the South Peninsula.
MasiSports founder and former star SA cricketer, Vince van der Bijl says: "This has been a dream of MasiSports and Masicorp for four years. While the wonder of sport cannot immediately change social and economic dynamics, it always gives all those involved a glimpse of what genuine unity and understanding can bring. The grassroots development like this tournament will lead to generational change. That is the beauty of this marvellous sponsorship by the famous Barbarians. Amazing."
Alan McKelvey of Masicorp adds: "We are honoured to be working with Big Vince on this exciting initiative, supported so generously by the world-renowned Barbarians Rugby."